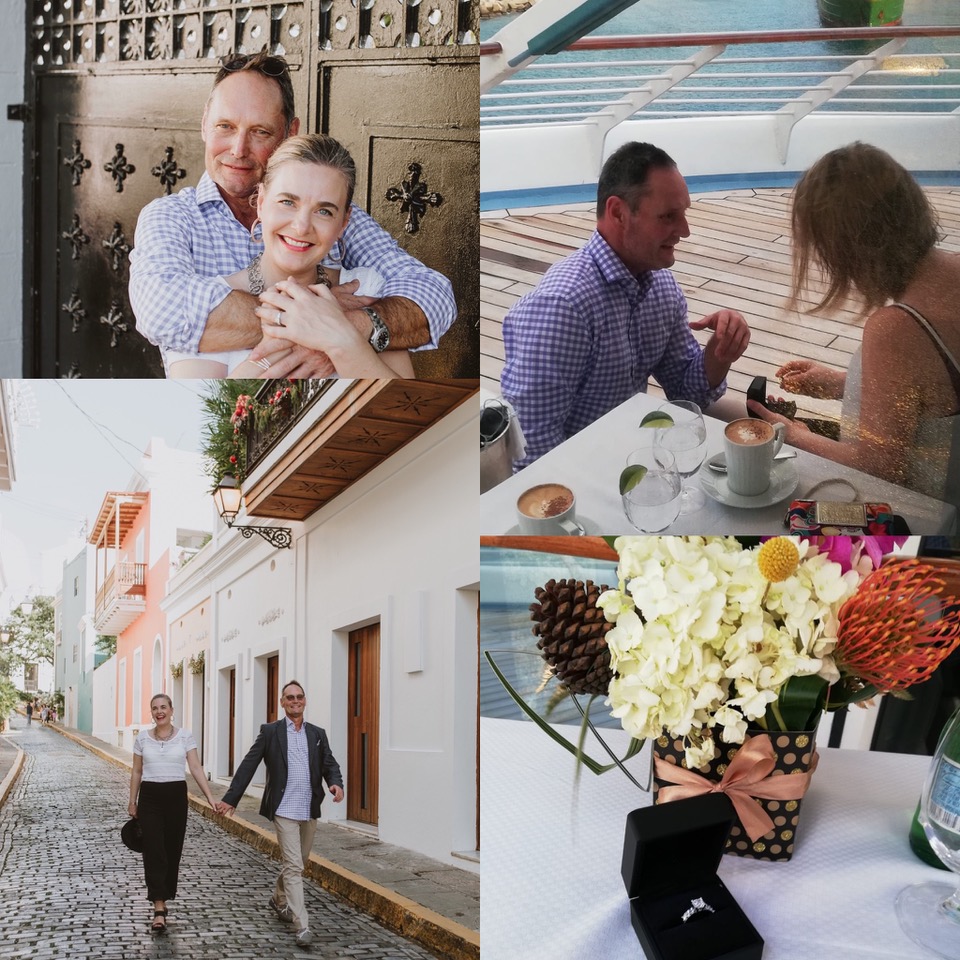 We live a very blessed life. Every day, we are grateful for the abundance of love, family, and friends. We truly have what we need and if we don't have it, we have the ability to work towards it.
On rough days, we have support, resources, and people to help us through. We don't really give it a thought.
It is for this reason; we ask for nothing for ourselves.
In lieu of gifts, we invite you to contribute to Family Services of the North Shore. The people at Family Services of the North Shore work with youth, young families, and individuals who struggle with challenges we cannot even imagine. They do this with so much love – the effects ripple throughout lives, communities, and generations.
Our hearts are so full. Today, help fill the hearts of others.
Donation Form
To submit your donation by mail, please print this donation form and mail to:
Family Services of the North Shore
203-1111 Lonsdale Avenue
North Vancouver, BC V7M 2H4
To donate online, please complete the form below.
Donations over $20 will receive a tax receipt.