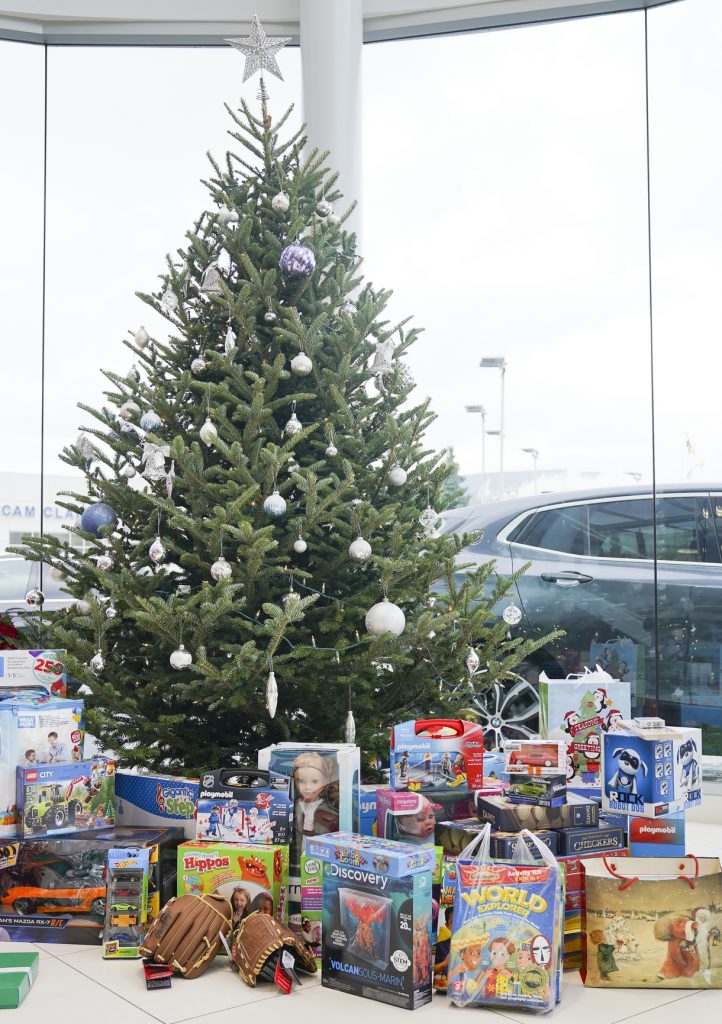 Come together to support families who need us this holiday season
We are excited to take part in this year's Dundarave Festival of Lights, where we will be filling holiday trees with ornaments that celebrate your support of Family Services of the North Shore!
By making a donation of $100 you will support a North Shore family in need this holiday season. In honour of your donation, we will add a personalized Family Services of the North Shore ornament to our trees.
We then invite you to join us for a festive evening where you can sign and hang your ornament on our tree!
Thursday, November 25 | 4:00-7:00pm | Dundarave Beach, right outside of Beach House Restaurant
Our team will be there with hot chocolate and treats, and we would love to connect with you. If you are unable to attend, we would be happy to sign the ornament for you. When making your donation, please indicate what you would like us to write on your behalf.
The trees will be on display at Dundarave Beach starting on November 27. We invite you to come, enjoy the festival, and see the beauty of our community coming together!

Thank you for supporting Family Services of the North Shore again this holiday season, and for taking care of your family as well as so many others.
Thank you to our incredible committee!
We are so grateful for the support and guidance of our committee who demonstrate an unwavering commitment to making a deep and lasting impact in our community!
Co-chairs: Allison Gibault and Leigh Stratton
Carrie Chatelain, Eugenia Gorkowa, Jennifer Harper Uncao, Christie Longster, Andrea McDonald, Kirsten Newlands, Challa Reisner, Danielle Russell, Tony Scott, Justin Szott, Amanda Wong