Family Services of the North Shore is a non-profit, community-based agency.
For over 60 years, we have been committed to making deep and lasting impact across the entire North Shore, from Deep Cove to Bowen Island and every point in between. We offer counselling, support, education, and volunteer engagement opportunities to help you reach your full potential throughout your life, whenever you need us most.
Find Support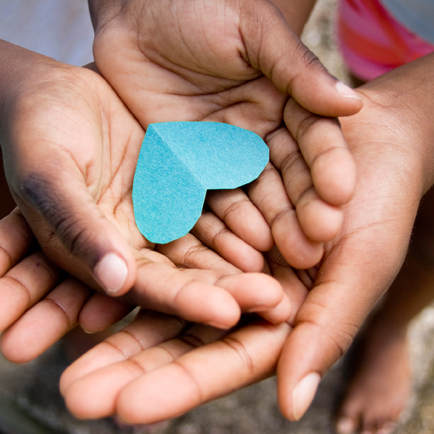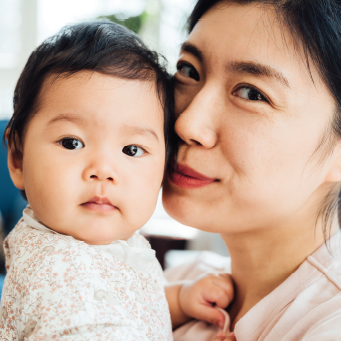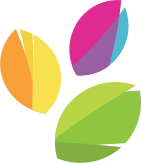 Christmas Bureau
Our generous donors and volunteers ensure that all our North Shore neighbours can celebrate the holidays with their families.
> Learn more
We offer programs and services in the following areas:
Get Started
Our Intake Counsellor is here to learn what you need and how we can support you.
Email now
Or call

604-988-5281, ext. 226
ways to
give

A healthy community is our shared responsibility. Your support can change the lives of local children, youth, and families who need our help – and now is the time to act.
GIVE NOW
LATEST NEWS & EVENTS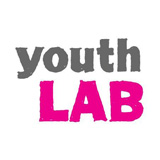 2019 – 2020 Youth Leadership Advisory Board (YouthLAB)
We are looking for creative youth volunteers interested in developing their skills as leaders within their community. Interested?
> Apply Now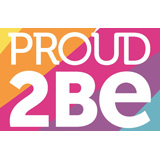 PROUD2BE Gender Identity & Sexual Orientation Conference
Oct 18-19, 2019 In partnership with West Vancouver Youth Services. For parents, youth and professionals.
> Learn More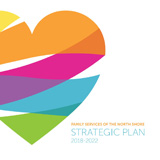 2018 – 2022 Strategic Plan
Take a look at the next five years.
> Learn More
View all events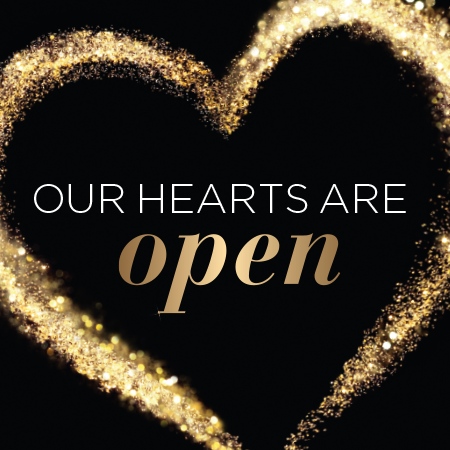 Winter Family Ball
Join us for the brightest night of the year. Dress up in your festive finest and put on your dancing shoes for an amazing night of music, food, and celebration.
> Learn More