We are open, operational, and providing support and services across our North Shore communities – virtually. The health and safety of our staff, clients, volunteers, and broader community is our top priority. In response to government recommendations and direction from health officials relative to COVID-19, Family Services of the North Shore has adapted support and program delivery from in-person to virtual.
Family Services of the North Shore is a non-profit, community-based agency.
For over 60 years, we have been committed to making deep and lasting impact across the entire North Shore, from Deep Cove to Bowen Island and every point in between. We offer counselling, support, education, and volunteer engagement opportunities to help you reach your full potential throughout your life, whenever you need us most.
Find Support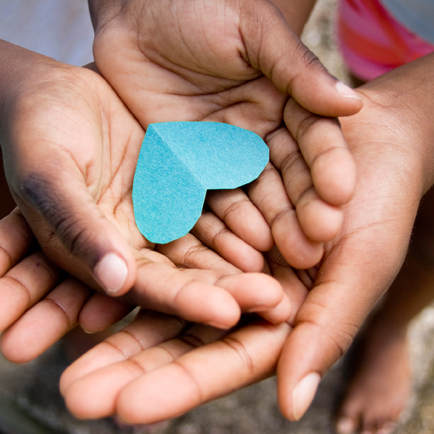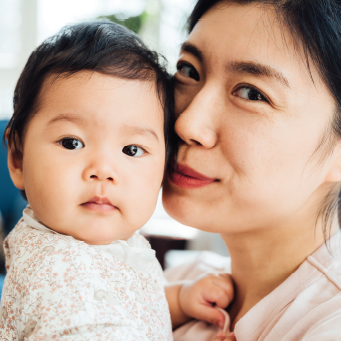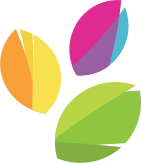 Thrive Family Programs
Our free, drop-in programs support North Shore parents and caregivers of children ages 0-6.
> Learn more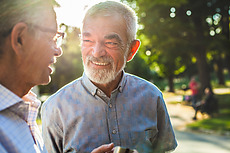 Caregivers Connect
We offer free support, connection, and resources for family and friends caring for older adults at home.
> Learn more
We offer programs and services in the following areas:
Get Started
Our Intake Counsellor is here to learn what you need and how we can support you.
Email now
Or call

604-988-5281, ext. 226
ways to
give

A healthy community is our shared responsibility. Your support can change the lives of local children, youth, and families who need our help – and now is the time to act.
GIVE NOW
View all events
Beer by the Pier presented by Darwin
Bring your friends, family, and colleagues for a spirited evening of craft beer and wine, live music, delicious food, and an amazing silent auction. Every dollar you invest in us will be used to change the lives of North Shore children and families.
> Learn More