Counselling Support
We know it can be difficult to take the first step, but we're glad you're here. Our highly-trained, experienced counsellors can work with you and your family to address a wide variety of issues. We also offer counselling on a sliding fee scale. If you'd like to know more about our areas of expertise and the cost of our services, please contact us today. We are here to help you.
We help children, youth, individuals, seniors, couples, and families. People from our North Shore community come in for a wide variety of issues that range from simple to complex.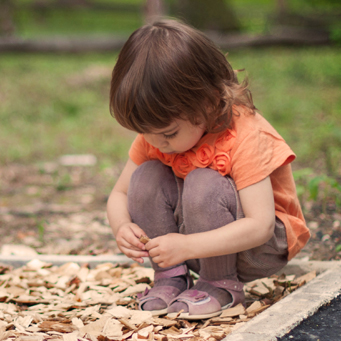 I'M HERE FOR:
MY CHILD
We provide low-cost counselling services for our North Shore community. Our experienced counsellors know how to engage with your child at a pace that feels comfortable for them, using methods that ensure they feel safe and supported. Family Services of the North Shore also offers specialized services for children who have experienced sexual abuse.

We provide free transportation to and from our office for youth, as needed, and free drinks and snacks during their counselling sessions. The Family Services of the North Shore office is open on weeknights until 8 pm and on Saturdays from 9-4 to accommodate busy school and work schedules.
Contact our Intake Counsellor now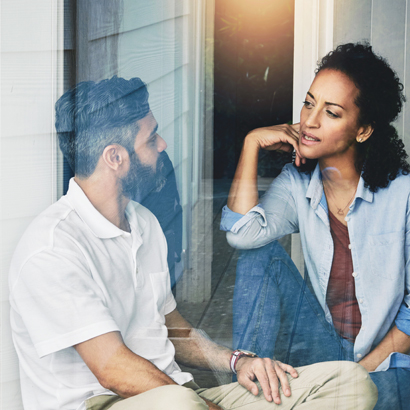 I'M HERE FOR:
MYSELF
We help people with a wide range of issues, including stress, anxiety, depression, work challenges, relationship conflicts, and more. Whether you're tackling a tough parenting issue, the loss of a loved one, feelings of worthlessness, or questions about your future path in life, our caring, highly-trained counsellors are here to help.

Like many women in our community, you might also be unsure if you are experiencing abuse – in any form. We can help you understand what's happening, learn more, and develop the strategies you need.
Contact our Intake Counsellor now
Get Started
Our Intake Counsellor is here to learn what you need and how we can support you.
Email now
Or call

604-988-5281, ext. 226
Fees and services
Some of our programs are available at no cost, while others have a sliding fee scale (from $20 to $125 per session). Our Intake Counsellor will help you to determine which services are most appropriate and how much you would pay.