Leave a Legacy
Large or small, your gift will make a deep and lasting impact in our community.
Ways to donate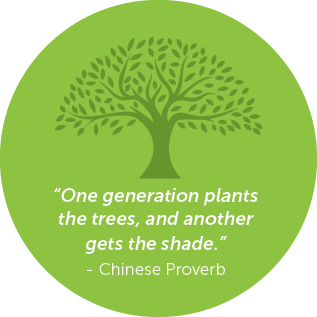 Leave a legacy
Legacy giving is a wonderful way to celebrate your life in the community you love. A planned gift ensures people on the North Shore now, and well into the future, continue to benefit from our support and services. Whether it be for parenting support, child and youth mental health, struggling individuals, isolated seniors, or vulnerable families, you can help us continue creating a healthy community for generations to come.
Family Services of the North Shore believes mental health is a community responsibility, help us make sure it continues beyond our lifetimes. If we are already in your will or you would like more information on leaving a legacy, then we would love to hear from you. Please contact Lucy Isham-Turner.
For more information or to learn about the advantages of donating a legacy gift, please contact Lucy Isham-Turner at 778-870-6793 or
Email Lucy