Fundraise for Family Services of the North Shore
Fundraising at home, school, work, or in your community to support Family Services of the North Shore can be both fun and rewarding.
Ways to donate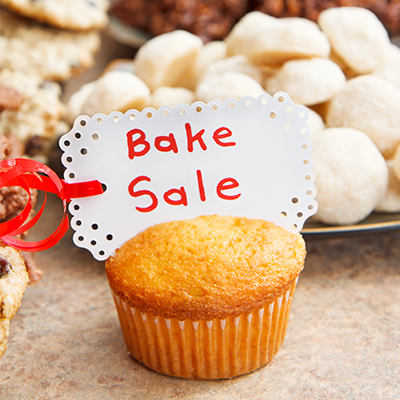 Fundraising
Organizing a fundraising event with friends, classmates, family, or co-workers is a wonderful way to support the most vulnerable members of our North Shore community.
All types of events – such as golf tournaments, pub nights, garage sales, birthday parties, partial proceeds from product sales, or holiday giving – can result in meaningful fundraising success.
Here are some fundraising ideas you might consider:
Host a game or movie night and suggest a donation as 'admission'.
Organize a neighbourhood car wash, garage sale, bottle drive, coin drive, or bake sale.
Ask for donations for services such as babysitting, yard work, car detailing, cooking, or cleaning.
Organize a pancake breakfast, BBQ lunch, or fundraising dinner.
Leave a collection box at reception where people can donate their extra change.
Have your employees wear their favourite team jersey or casual clothes to the office in exchange for a donation to Family Services of the North Shore.
Inspired to throw a party or plan a creative event to raise funds for Family Services of the North Shore? We can help you get started and provide you with tips, tools, and resources to help make your event a success.
Learn more about how to organize a fundraising event. Give Rebecca Anton a call at 604-988-5281 or
Email Rebecca