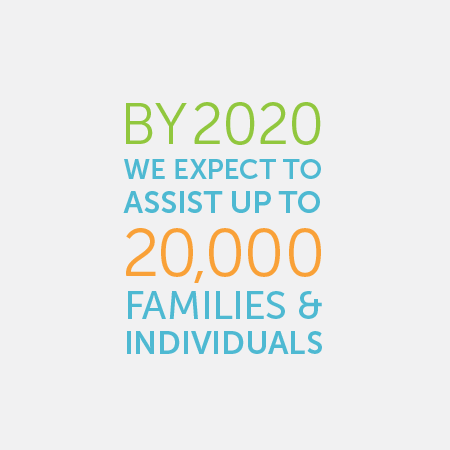 Evolving to serve a growing community
Our 2018-2022 Strategic Plan is a transparent roadmap. It outlines how we can all work together to serve the community we love.

To develop our Strategic Plan, we listened with open minds and hearts, in order to understand what's at stake for the people who live here. We examined our core identity, strategic direction, unique advantages, and other big questions. We engaged staff, volunteers, community leaders, government, clients, and stakeholders in the process.

We also conducted focus group sessions and interviews with varied and diverse community members. We gathered our best minds to distill the information and chart an intentional path forward.

This Strategic Plan reaffirms our identity and ensure our efforts match current community needs. The process helped us to set ambitious goals for growth, both in financial support and to more fully and equitably serve people where and when they need us.

Read the plan
Read about our Vision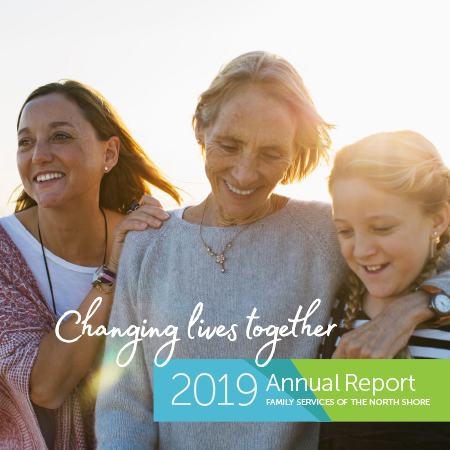 Annual Report
Learn how we invested our time, energy, and resources over the past year. The Annual Report provides detailed information about the growing need in our North Shore community. It also shows how we worked together to respond to these needs and serve our most vulnerable community members.

We have set ambitious targets for the future, but we couldn't even dream about achieving them without your sustained commitment. We welcome you to read the Annual Report and provide your thoughts, ideas, and feedback.


Read the report

We listened. We learned. We are responding to our community with open hearts.

– Family Services of the North Shore Board member