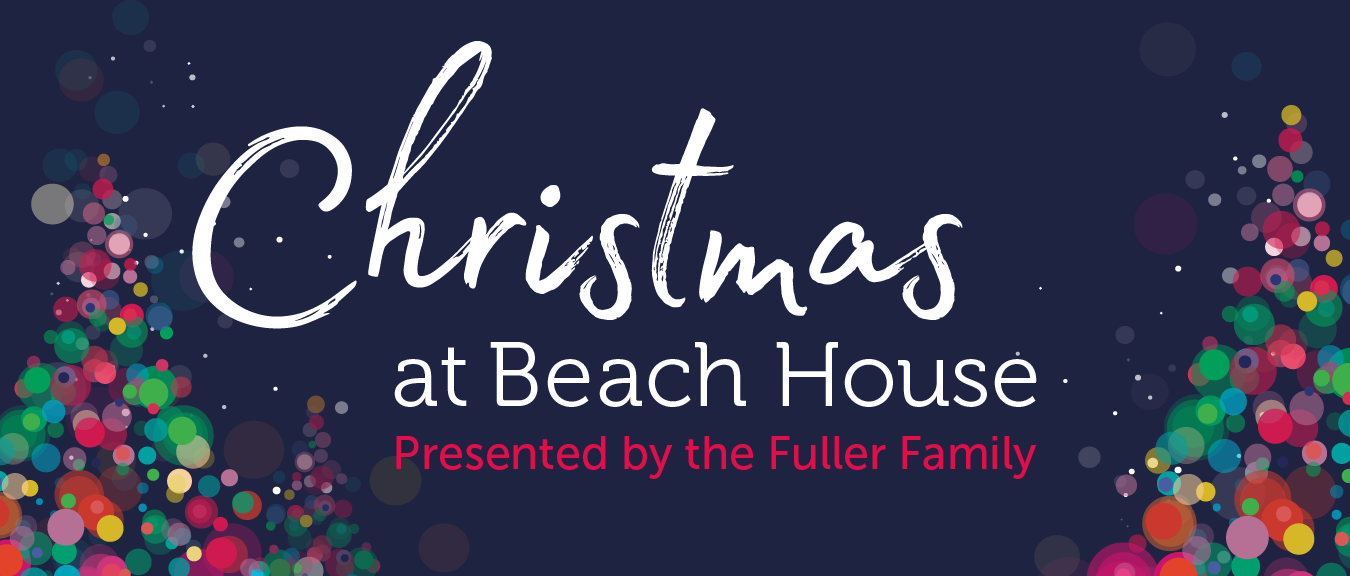 The 8th annual fundraising event supporting the Christmas Bureau is on November 21, 2019.
Let's ensure that everyone can celebrate the holidays
Join your friends and neighbours on Thursday, November 21 at the newly renovated Beach House restaurant for a festive evening of cocktails, music, dancing, and laughter while raising funds to help hundreds of families in need through the Christmas Bureau.  Thanks to the Fullers, 100% of the ticket price is donated to helping our North Shore Community.
6:30 pm – Late
Cocktail Attire
150 25th Street, West Vancouver
Featuring live entertainment by
the Adam Woodall Band
As we celebrate the 8th year of this popular holiday kick-off, Christmas at the Beach House has raised more than $705,000.  To learn more about the impact of this event, visit our Christmas Bureau.
Tickets available now!
For more information, please contact Lucy Isham-Turner at 604-982-2088 or isham-turner@familyservices.bc.ca.  
Give hope for the holidays
Each year this successful, sold-out event brings our community together to raise thousands of dollars for the Christmas Bureau.  We are deeply grateful for your contribution.
2019 Christmas at Beach House Committee
Co-Chairs: Janice O'Sullivan, Monica Soprovich
Karen Bruk, Nancy Chapman, Wendy Currie, Jill Drever, Susan Green, Coryn Hemsley, Carlota Lee, Cindy Pasco, Mirjana Popescu, Lisa Stout, Coleen Weir, Christy Young.