The Winter Family Ball
The brightest night of the year
On December 1, more than 450 caring supporters participated in a spectacular evening of philanthropy at our 34th annual Winter Family Ball presented by Macquarie.  With the generosity of our guests, sponsors, donors, and volunteers, together we raised $385,000.  These funds will enable many more children and families on the North Shore to access counselling, family support and education opportunities that will forever change their lives.  Thank you to all those who joined us.  
More ways to be involved with the Winter Family Ball
The Winter Family Ball is our most enduring signature event, enjoyed by thousands of families over nearly four decades who have, together, raised more than $10 million.
Nearly 500 of the North Shore's most influential business and community leaders, and their families, attend this special evening to make a philanthropic impact and change the lives of the most vulnerable members of our North Shore community.
Sponsor the Winter Family Ball
Corporate sponsors of the Winter Family Ball also enjoy access to an audience of more than 7,000 people through a wide range of print and digital marketing activities.  To learn more about corporate sponsorship opportunities please contact Lucy Isham-Turner at 604-831-1223 or isham-turner@familyservices.bc.ca
Donate to the Silent Auction
To donate to our Silent Auction, please complete our In-Kind Donation Form.
The Winter Family Ball features a popular raffle and silent auction. Our guests are interested in all kinds of items, with a particular affinity for experience packages, activities, wine and food, toys, and products for children and youth.
2019 Winter Family Ball Committee
We are grateful for the leadership and guidance of the 2019 Winter Family Ball Committee who demonstrate an unwavering commitment to making a deep and lasting impact in our community:
Co-Chairs: Brittany Anderson & Carly Monahan
Carissa Boudreau, Emily Brine, Kylie Dickson, Eugenia Gorkowa, Kim Larsen Mellor, Yvette Leung, Kristen Neeser, Tony Scott, Anna Serin, Catherine Underwood, and Sarah West.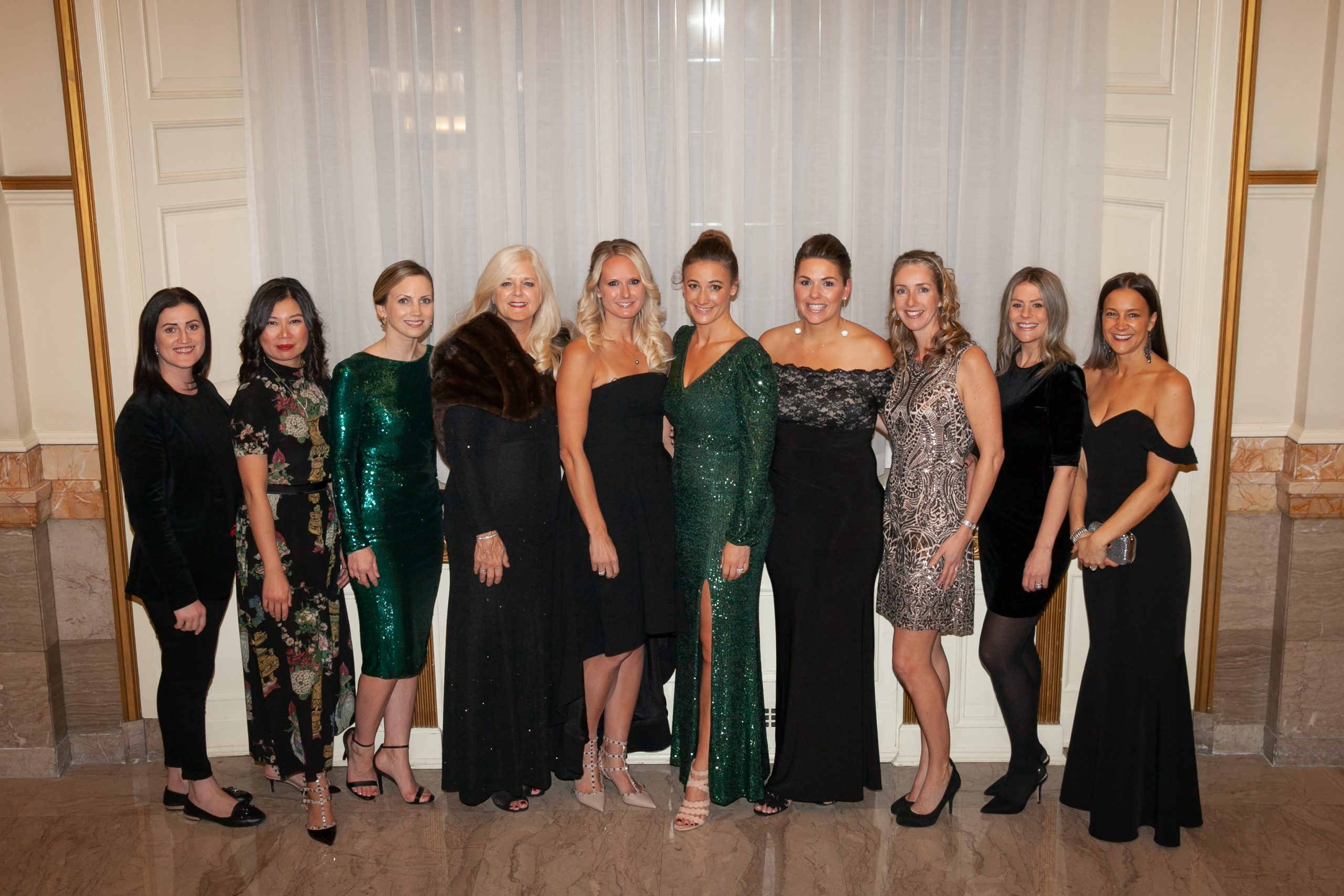 2019 Winter Family Ball Event Sponsors
Thank you to our 2019 sponsors for supporting a healthy community where everyone can live full and meaningful lives.

The Winter Family Ball is my kids and our favourite night of the year. We love the energy and feeling of engaging with our friends to support our community. It's a special and unique opportunity to have our children be a part of giving back and understanding that we all must support each other to feel whole.

– Winter Family Ball guest