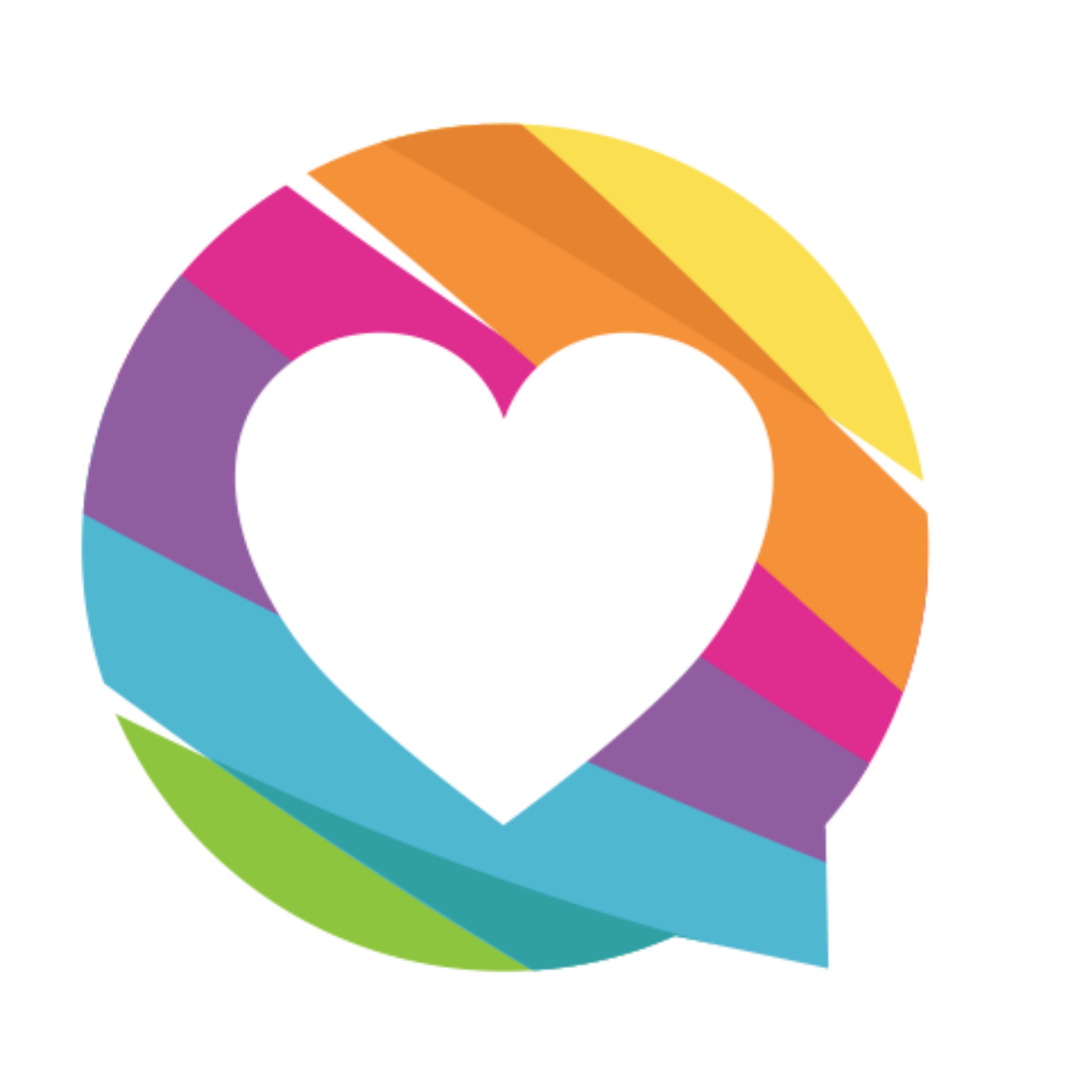 Spring 2021 Newsletter
This issue will show how we are meeting our community members where they are, share helpful advice and resources around eating disorders awareness and prevention, and ways you can support our programs and your community.
Read Newsletter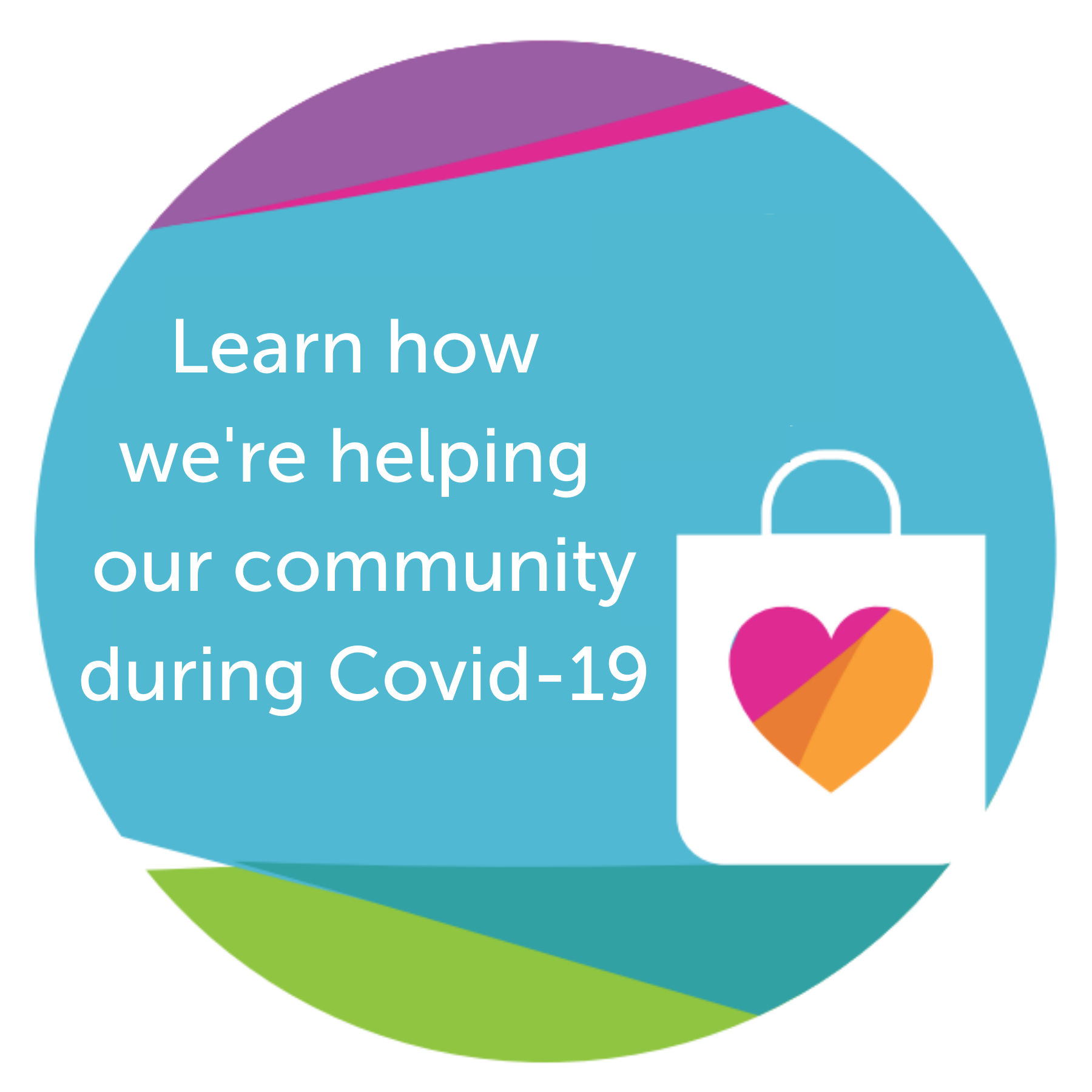 Summer 2020 Newsletter
In this inaugural issue, we have advice for parents as kids head back to school, stories of lives positively impacted by our work, and ways that you and your family can volunteer with us.
Read Newsletter

Subscribe to our Newsletter!
Subscribe to our newsletter for the latest news, events, volunteer opportunities, and updates from Family Services of the North Shore.
Subscribe Now