This year would have been the 9th annual Christmas at The Beach House event where the Fuller family and Beach House staff treat us to an incredible event to kick off the season and raise funds for our Christmas Bureau clients. Although we were not able to get together in person this year, thanks to their generosity and our dedicated committee we were able to still support our vulnerable North Shore neighbours.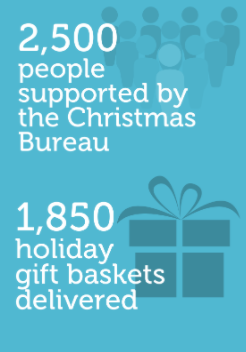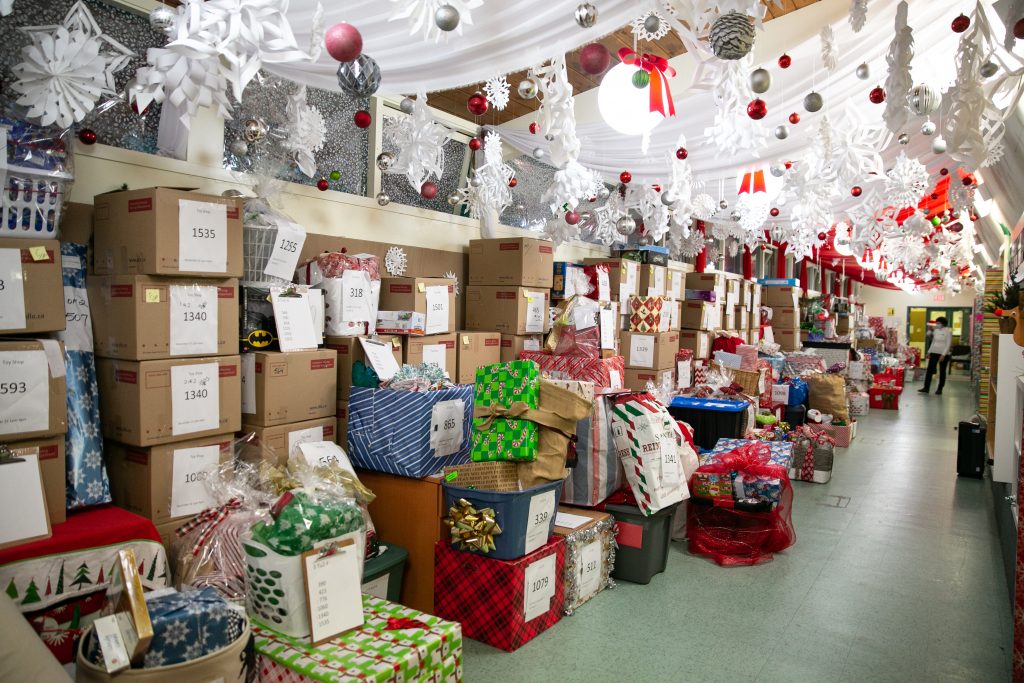 With the generous donation of Ross Penhall's beautiful original painting Pirate's Cove, two Air Canada flights to anywhere in North America, and beautiful baskets put together by the committee we were able to raise a huge $84,000! To see the impact of your incredible support, please click here.
Thank you for supporting Family Services of the North Shore again this holiday season, and for taking care of your family as well as so many others. From all of us at Family Services of the North Shore we wish you and your loved ones a safe and healthy 2021 and we hope to get together again soon.
With special thanks to our incredible committee who would not let this year go without a fundraiser to support our community. We thank you deeply for your dedication:
Co-Chairs – Janice O'Sullivan and Monica Soprovich
Committee members – Karen Bruk, Nancy Chapman, Wendy Currie, Jill Drever, Susan Green, Coryn Hemsley, Carlota Lee, Cindy Pasco, Mirjana Popescu, Lisa Stout, Colleen Weir, Christy Young.