Join the Harbourfront Wealth team in raising funds to support vulnerable families and seniors with grocery gift cards this holiday season!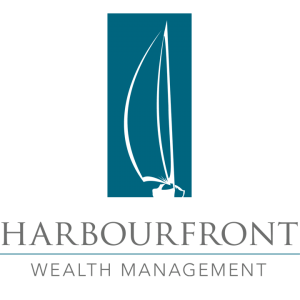 Harbourfront Wealth and Harbourfront Gives are committed and generous community partners! We thank them for their help in enabling us to support the most vulnerable members of our North Shore community.
Last year, with the help of donors and volunteers, we supported 2,100 vulnerable North Shore neighbours with holiday baskets filled with grocery gift cards, presents, and life essentials. The need this year is greater than ever. The North Shore community has been hit hard by this crisis. Our most vulnerable neighbours and low-income are struggling to meet basic living essentials such as food, warm clothing, and life essentials. The support of Habourfront Wealth, Harbourfront Gives and our community is vitally important as we respond to this widespread time of need. It enables us to confront an unprecedented situation head-on and continue to connect with and care for our neighbours in need.
We believe that communities must take care of their most vulnerable. This is not merely an inspirational message; it is a tangible mission we will continue to fulfill – together.